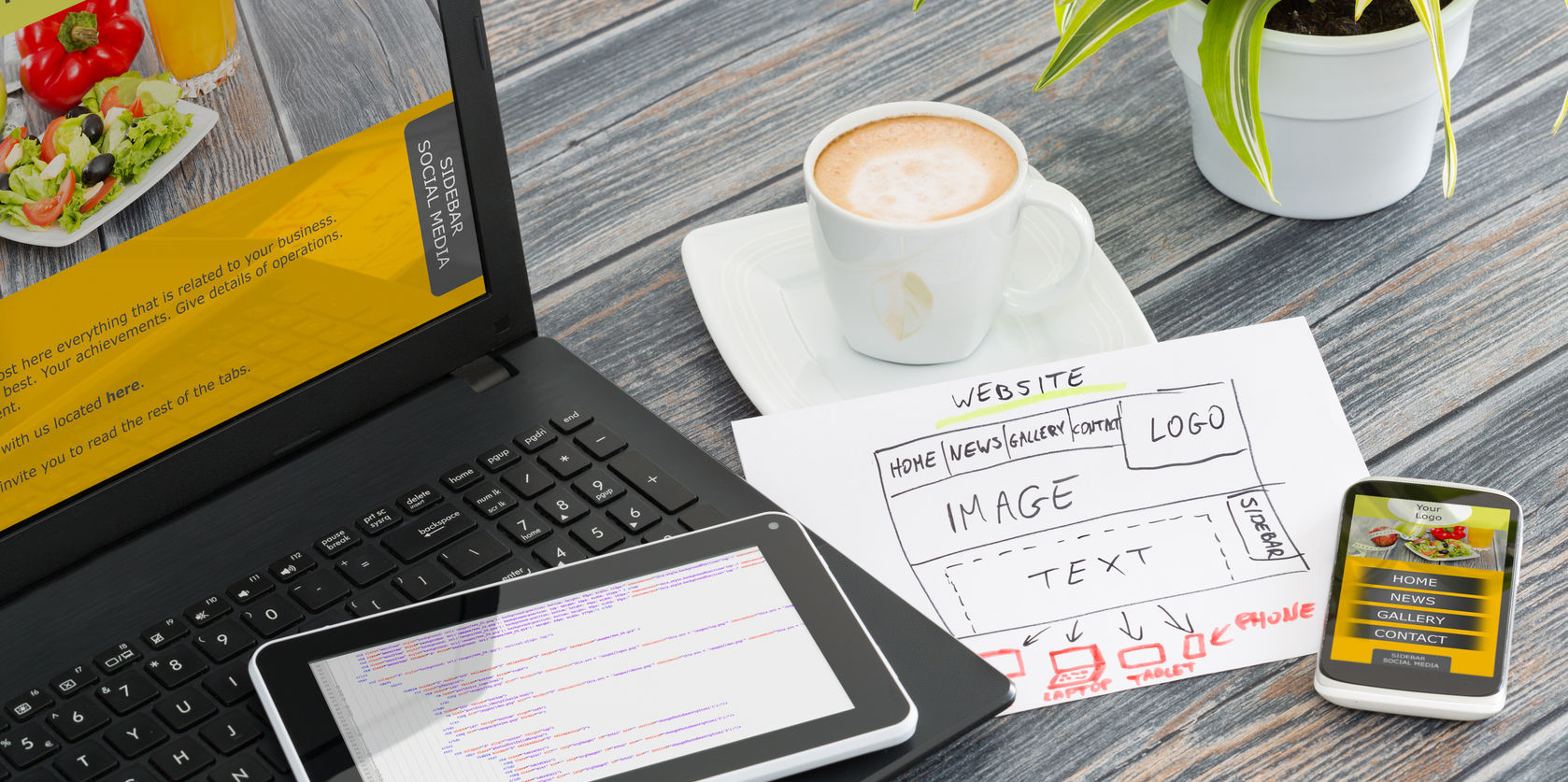 Awesome
Joomla! Design

.

You only have one shot to make a first impression, make it count! We design professional websites that fit your business, club or organisation. If you don't have a corporate identity yet, we can design one for you.
Website design
It all starts with a good briefing where we establish what the desired results should be. Together we pinpoint the targets, audience, expectations during our start-up meeting.
Making the blueprints : Wireframes
After our start-up meeting we challenge ourselves and start structuring the website, the (navigation)menu, the layout of the pages. We build the blueprints of your website, called wireframes. This way you get a first (rough) impression on how the website will look.
Here come the graphics
When we get approval from you on the wireframes we start the graphic design. The actual visualisation of your website. We make sure your website has that professional look and feel, and is faithful to your corporate identity. Once you approve these graphics, we start making the actual template.
Corporate Identity
If your company doesn't have a corporate identity yet, or it needs a refresh. We're here to help you with. From a single logo to a full corporate identity, you can count on us. See our marketing services for more information.