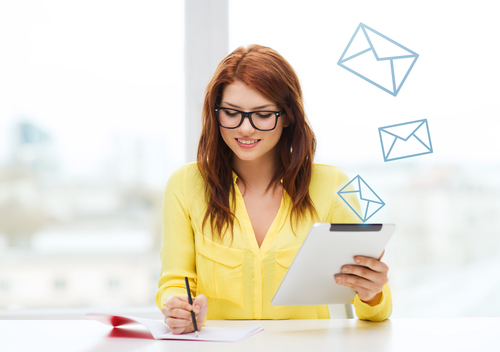 Want some good
Email Marketing

?
Simplicity but yet efficient email marketing
Email marketing is one of the most effective channels to reach your target audience. Simple and cheap, you reach your contacts with quality messages that incite action.
Convince content
Convince potential customers of your value with appropriate content for each segment.
Measure performance
Analyze your data and take informed decisions for future campaigns.
Tie your customer
Provide after sales service and convert into an upsell or repeat purchase.
Opt for efficiency
Save costs compared to other marketing campaigns and adjust where necessary.