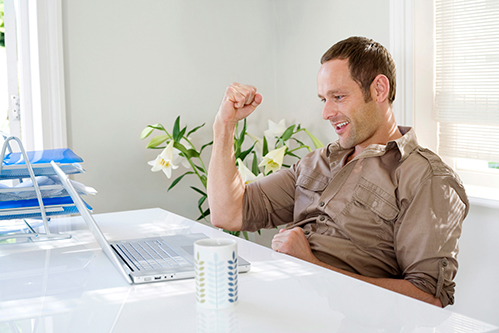 Get state of the art
SEO

!
Make your listing count in search engines
Search Engine Optimization (SEO) has one simple goal: to make websites easier to be found by your target audience. And we have our techniques.
The online search for your offer
Search engine optimization (SEO) is a must for any business. An optimized website ranks you higher in the search results and collects more clicks. You gain in seeking intentions and get more out of your target audience.
Attract relevant traffic
Approach your target audience by showing appropriate web pages based on their search behavior.
Fill your funnel
Get more clicks in and exploit the full potential of your target audience to your website.
Increase your radius
Reach more potential customers with a higher ranking in the search engines.
Opt for efficiency
Save costs compared to other marketing campaigns and keep score in the long term.