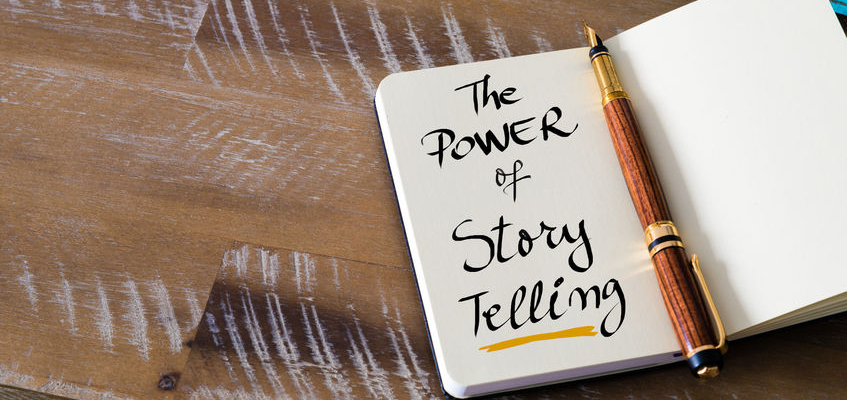 The power of
Content Marketing

!
Convince your customers with content marketing
People look increasingly online for information before they make a purchase decision. Content marketing will direct them to your website, and directly to your online offering.
Content marketing as a driving force
In our information-driven society online content is crucial. So make your content discoverable and relevant to the web with the right message. Make sure to get in touch with your target audience.
Become visible
Tap into online search intentions and draw the attention of your target audience and your customer type.
Generate leads
Build trust and guide customers with the right message at the right time.
Make your visitors happy
Anticipate your expertise and make yourself indispensable in the purchase process.
Convince with copy writing
Start an action-oriented conversation with your visitors and convince them of your value.