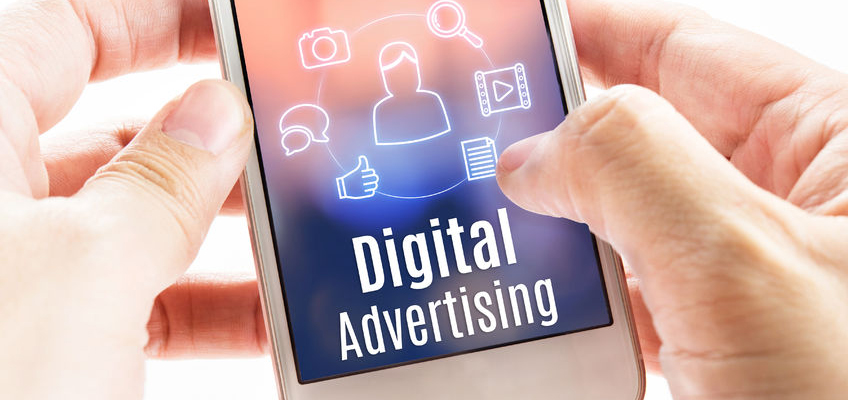 Make the right
Promotion

!
Online advertising as your main promotion channel.
Online advertising is the Swiss Army knife to spread your message. You can use a range of tools: from text ads on Google to commercials on YouTube.
Efficiently and accurately with online ads
The right message at the right time to the right person: that is still the core of promotion. No channel gives you more precision and control over the process than online ads.
Aim for precision
Focus your promotional activities to your target audience with comprehensive and accurate segmentation criteria.
Book fast results
Reach more people in the shortest time and respond quickly to trends, feedback and changes.
Define your success
Measure your performance and tune your promotional objectives for maximum efficiency.
Leverage all channels
Create image campaigns on websites and social media promotes or videos.