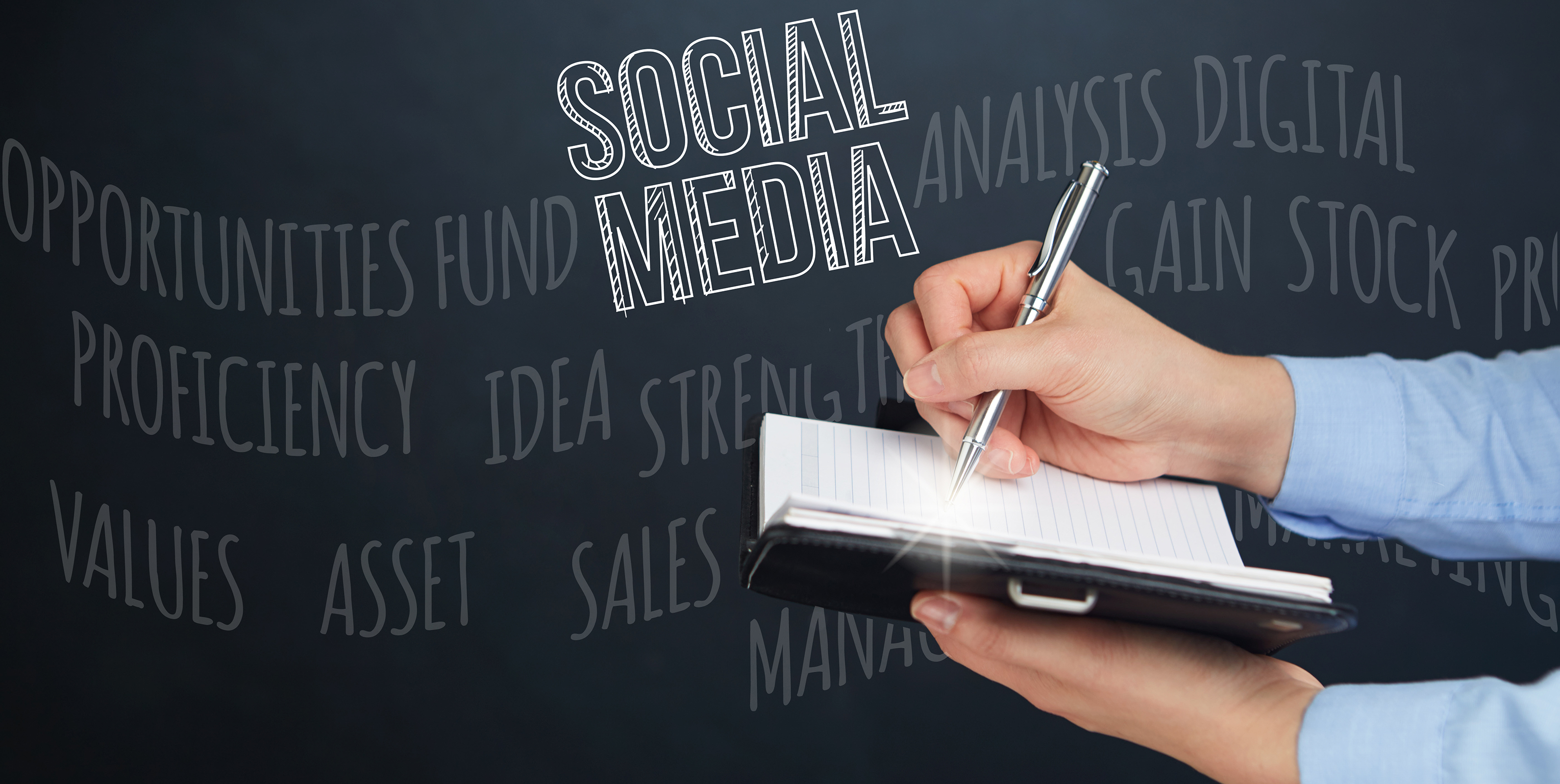 Be present on
Social Media
Is your business on Facebook, Twitter, Instagram, LinkedIn and Youtube?
Up to 50% of all Internet traffic is now taken up by social media channels. In other words, there is no way to avoid social media. If your company is on social media, then you are already present where your customers are spending their time. But are you converting them?
With a business profile on Facebook and honest dialogue with customers, you show personality - and that is something that creates lasting relationships.
Social media can be more than you think.
There are many good reasons why you should increase your use of social media. Here are some of the things you can use social media for:
Marketing and branding
Recruitment
Service and Support
Create a product - or brand - hype
Share knowledge and ideas
Achieve better search results
If you use social media correctly, your customers and partners become your friends and fans when they are actively spreading the word about your business. It takes time and work, but it's worth it. The presence also benefits in terms of increased sales, more traffic on the website and greater commitment from the customers. Joombiz is ready to be your partner with your social media campaigns.