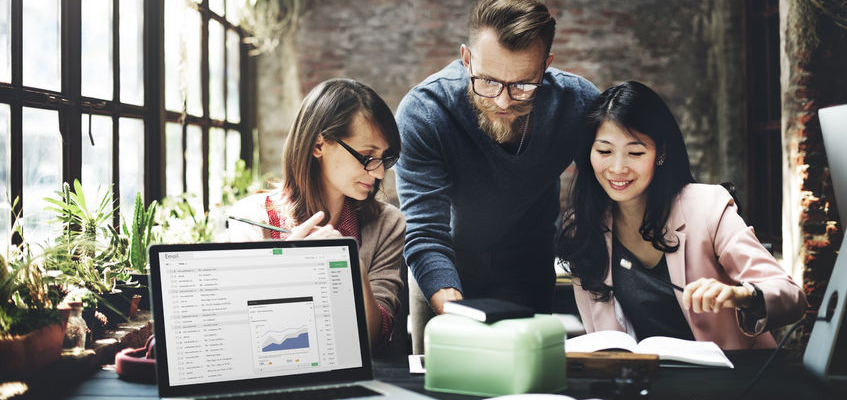 Keep track of your
Web Analytics

!
Measure your online performance with web analytics
Measuring is knowing. Our Google Analytics Certified marketers analyze your website in order to improve your online success.
Gather deeper understanding of online data
The performance of a website is measurable and we let the numbers speak. Collecting the correct information and with the correct interpretation, you possess a valuable source of information.
Create measurable KPI's
Understand the overall performance of your website, compared to your objectives.
Understand your customer
Find out how your visitors behave online with the proper monitoring and interpretation.
Gather insight
Ensure to follow up with monthly reports and make informed decisions.
Evaluate and adjust
Interpret and take action on the basis of the figures to get a higher return.